Monday through Friday
10AM-12PM ESPN980

Rebroadcasts 7PM-9PM

Also catch him on
PTI on ESPN
5:30PM ET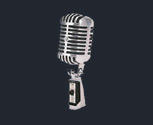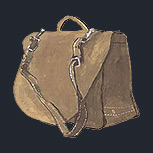 Roy Battle and the Altones, playing "Tea for Two Cha Cha." The group is widely known as the official house band of the Tony Kornheiser Radio Show. They're based out of Chesapeake County in Maryland.